Our Mission
To empower communities by unlocking access to energy, support and education.
GetChargedUp, founded in 2016 by renewable energy veteran, Faisal El Azzouzi, is a diverse and innovative organization at its core.
Through the use of clean technology, we create a variety of educational and professional opportunities, as well as unlock energy access to those most in need at home and abroad.
Diversity
Thinking independently together
Innovation
Change that unlocks new value
Compassion
Kindness, forgiveness, and empathy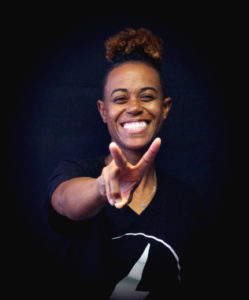 EB HARVEY
Chief Story Teller

My success is the end product of a progressive and positive attitude. I am the chief storyteller (or Video and Visual Production Manager) for GETCHARGEDUP. I began being inspired with our initiatives since October 2016. There is a motto that I live by–it is also a goal I have for anyone who views my visuals: "Change the way you look at things and the things you look at change"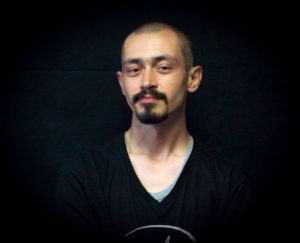 Adam Jalahej
Workforce Empowerment

Adam leads GETCHARGEDUP's workforce development and oversees the solar installation trainees' support and development.
Adam fled Syria in 2013 to neighboring Jordan where he spent 3 years as a refugee before arriving in the United States. While in Jordan, Adam had to work various jobs such as a cashier at a restaurant, front desk attendant etc.. For him, the biggest challenge was the need to stay in school while working and supporting his family. The war in Syria prevented Adam from completing his high school diploma in 2012. He was able to receive it only in 2015 while in Jordan. He was among the lucky few able to attend school in the war-torn country. Upon arriving at the US in 2016, Adam quickly adapted to the new life and joined Urban Corps to improve his English skills while going thru job training and performing community service. Adam was quickly promoted to a crew leader role after 6 months of working with Urban Corps.
In Sept 2017, Adam was the first trainee to go through the Installation Basics Training at GRID Alternatives facilitated by GETCHARGEDUP's #EmpowerRefugees' initiative.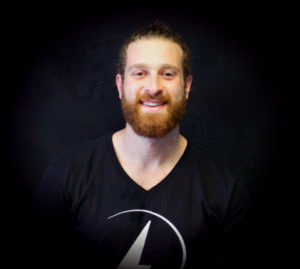 Moh Alhasan
EmpowerRefugees Program Manager

Mohammad (or Moh) has a passion for sustainability and people and leads GETCHARGEDUP's #EmpowerRefugees initiative. Moh is a Palestinian refugee who grew up in Aleppo, Syria and moved later to Jordan. He received his B.S. in Electrical Engineering from Jordan University of Science and Technology in 2010 and moved again to San Diego to pursue higher education. Moh earned his MBA from Southern States University in 2014 and is now working as a Software test engineer at Qualcomm. In July 2016, considering the resettlement of 300 refugee families in San Diego, Mohammad joined forces with other activists to form the Arab Youth Collective (AYC), a community-based collective with a mission to empower and educate refugee youth. With the partnership of Corazon de Vida, Moh started AYC's coding program to introduce 11 to 14-year-old children to coding through computer-based games
When he is not on the dance floor, Moh has a passion for travel and experiencing different cultures. His latest memorable adventure was in South America last year where he explored several countries below the equator for the first time.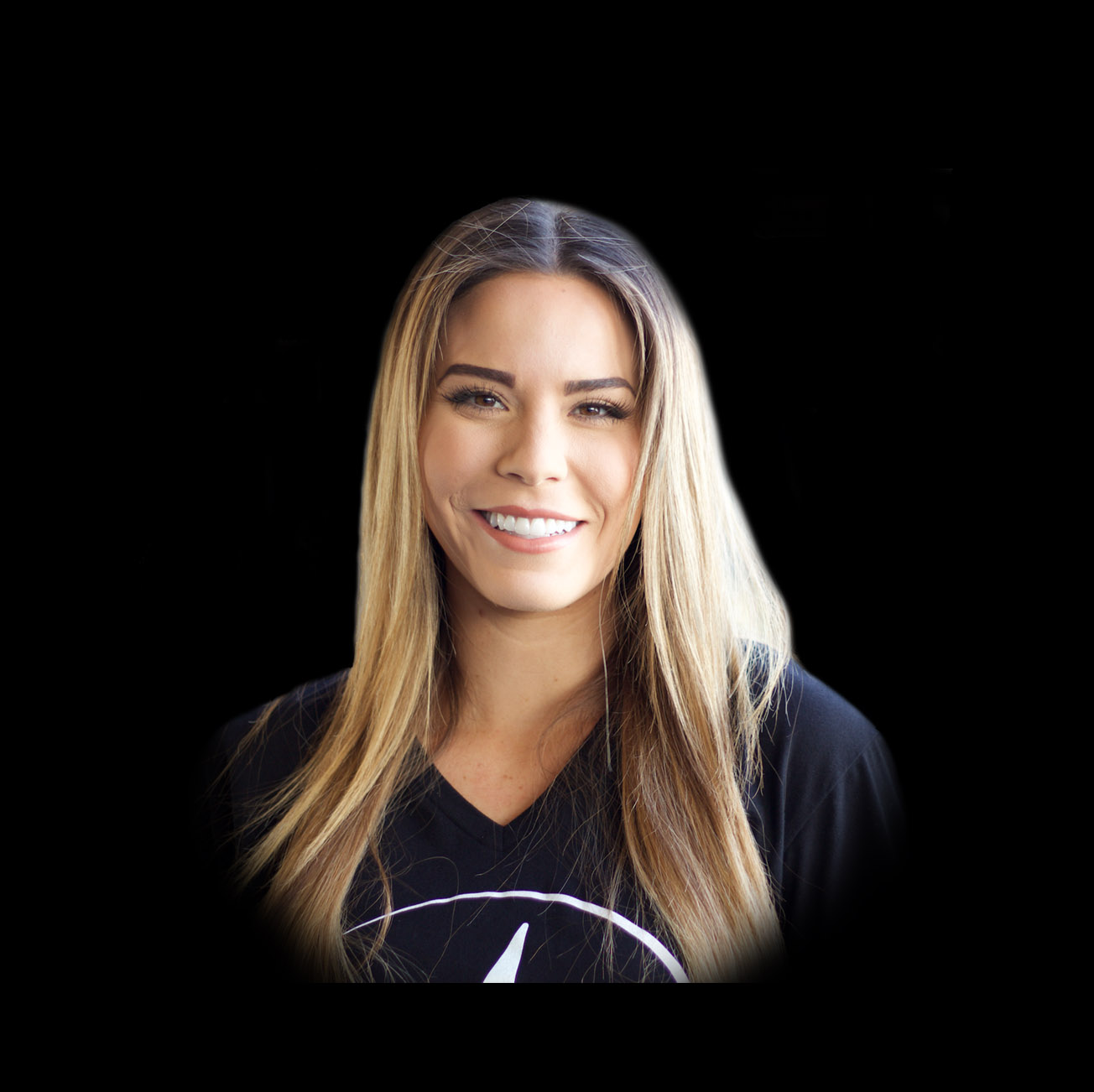 Alaina Purcell
Secretary & Treasurer

Alaina Purcell is a San Diego native who grew up with a deep respect and passion for civic-minded and altruistic ventures. She had an interest in social justice and the human condition which led her to study Political Science and Journalism at Sacramento State University. Upon graduating she worked for a local, boutique law firm and was introduced to the Nonprofit – Development world. During her 6 years of work in nonprofit marketing & development she has also successfully earned a certificate in areas of grant writing, grants management and grant maker research from Grant Writing USA as well as a certificate of completion from the Sanford Institute of Philanthropy at National University. Alaina currently works full time out of San Jose, CA, is a host of a Silicon Valley podcast and is proud to support the mission as a member of the Board of Directors at Get Charged Up!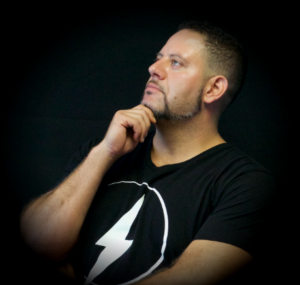 Faisal El Azzouzi
Founder & Chairman

Faisal derives his powers from his passion for renewable energy and love of people. Faisal is an expert electrical designer, a creative cleantech solutions innovator, and a nonstop dance machine.
Prior to founding GETCHARGEDUP, he started powerpedia, a consultancy with a mission to accelerate the world's transition to a sustainable future using the power of knowledge. Faisal's consultancy helps deliver renewable energy, smart grid, and energy storage projects globally. Faisal holds a bachelors in Electrical Engineering from the University of Arizona and completed the "Energy Innovation and Emerging Technologies", "Sustainable Energy Conversion and Storage" professional certificates from Stanford University, "Smart Grid Technologies" from UC Berkeley, "Finance" certificate from UC San Diego, and the "General Management Program" from Harvard Business School. He is a certified solar PV Installer by both NABCEP and Solar Energy International and served non-profits as: a training coordinator with Engineers without Borders, a construction manager for GRID Alternatives, and was a regular volunteer with Habitat for Humanity.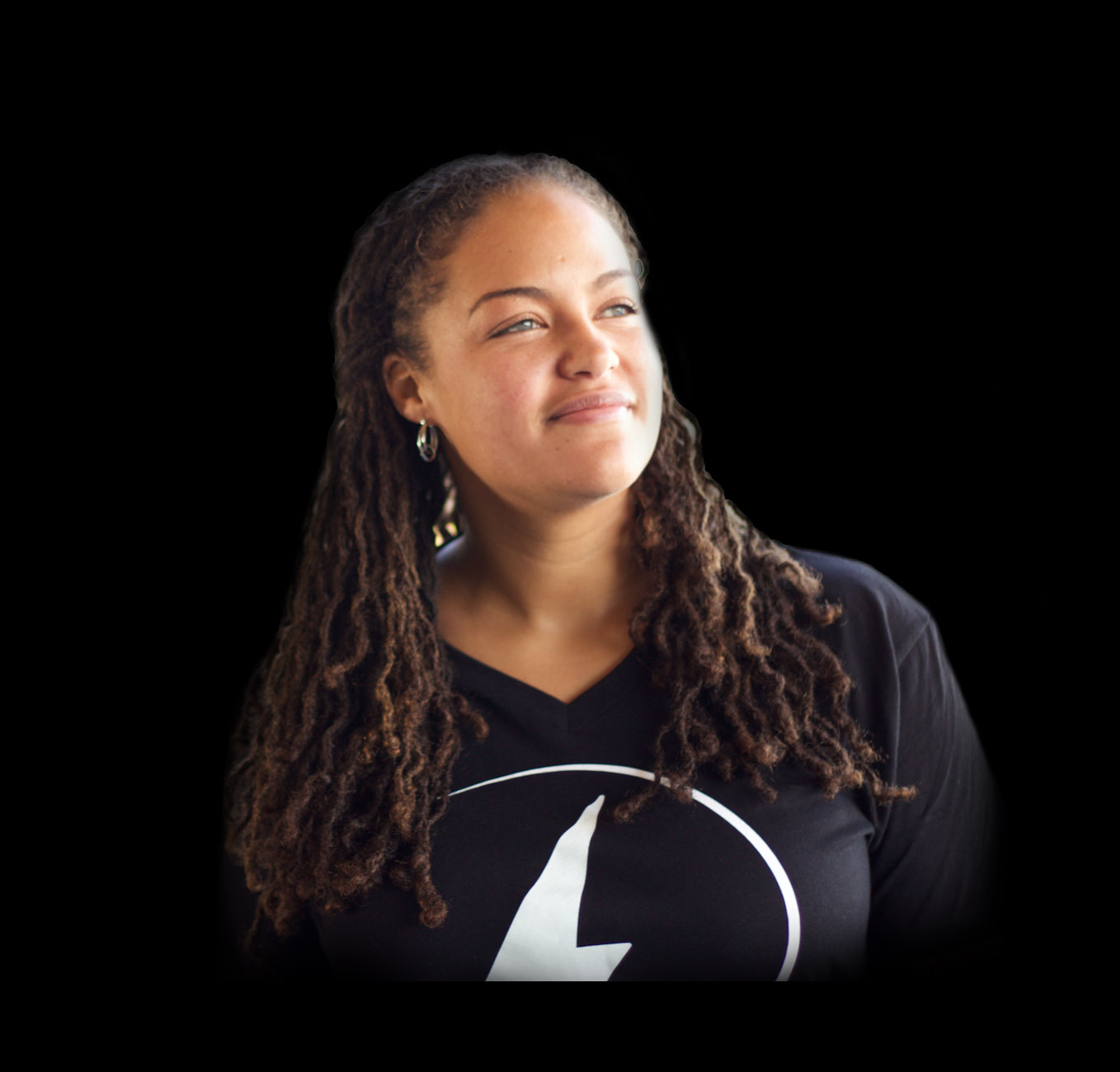 Taylor Steele
Director of Strategy & Operations

Taylor Steele is a Regional Deployment manager at Tesla where she develops, designs, and implements charging solutions for Tesla's Southern California Market. She has professional experience in solar, energy storage, vehicle electrification, GIS, and program management.
Taylor received her B.A. in International Studies from Central Washington University where she graduated with honors from the International Geographic Honor Society and earned the Hultquist Distinguished Service Award. In 2016, Taylor was awarded the CWU Alumni Associate 4 Under Forty Leadership award for her leadership in both her industry and community.
While living in Portland, OR, Taylor served on the Board of WISE (Women in Sustainability & Environment) and co-founded the Portland Area Sustainability Group.
Well-traveled and with a background in International Studies, she is passionate about community development and access for all. Taylor is committed to promoting and improving diversity, equity, and inclusion in all facets of her life.