Why Power?
It is essential to modern life and all living beings alike. The sun (directly or indirectly) is the source of all available energy on our planet and the true cost is more than just dollars and cents; there are important enviromental, political and societal factors to consider when we use power to empower.
How clean power makes
the world a better place.
The energy produced by solar electric systems is clean and renewable.
A 5 kilowatt system, which is around the average residential installation size in the United States, will produce roughly 150,000 kilowatt-hours of emissions-free electricity in its lifetime.
That's equivalent to removing 24 cars of the road!
Also, the jobs created by the renewable energy industry are growing at a rate 12 times as fast as the rest of the US economy!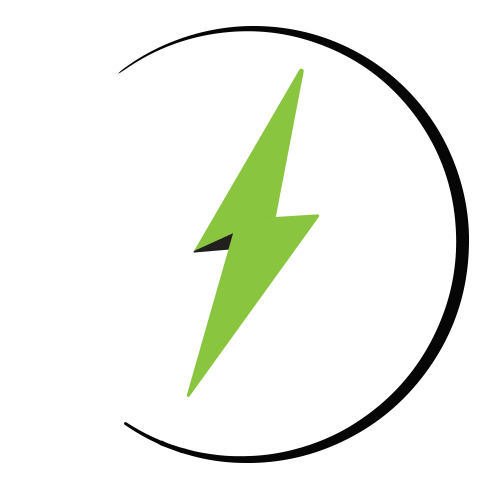 Energy
Power to the People, by the People. Clean energy not only reduces carbon footprint but accelerates local economic development and empowers communities.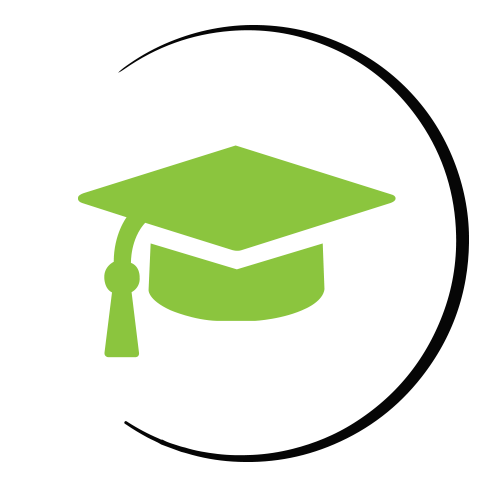 Education
Knowledge is Power. Education is the precursor to leading civilization boldly into a brighter future. We're not here to give a community a fish; we're here to teach a community how to fish, by facilitating training for the 21st century.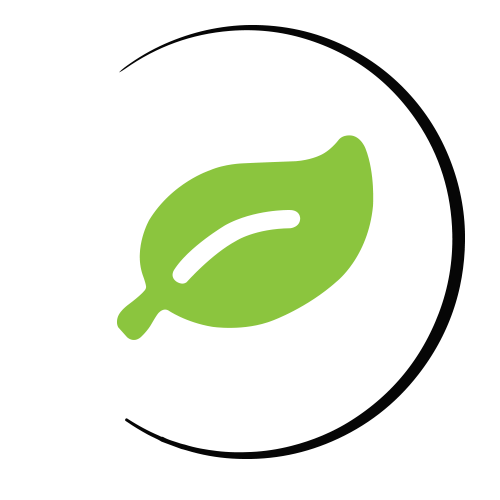 Environment
Re-energize the world we live in and become a steward of the earth. We encourage responsible use and protection of the natural environment through conservation and sustainable practices.